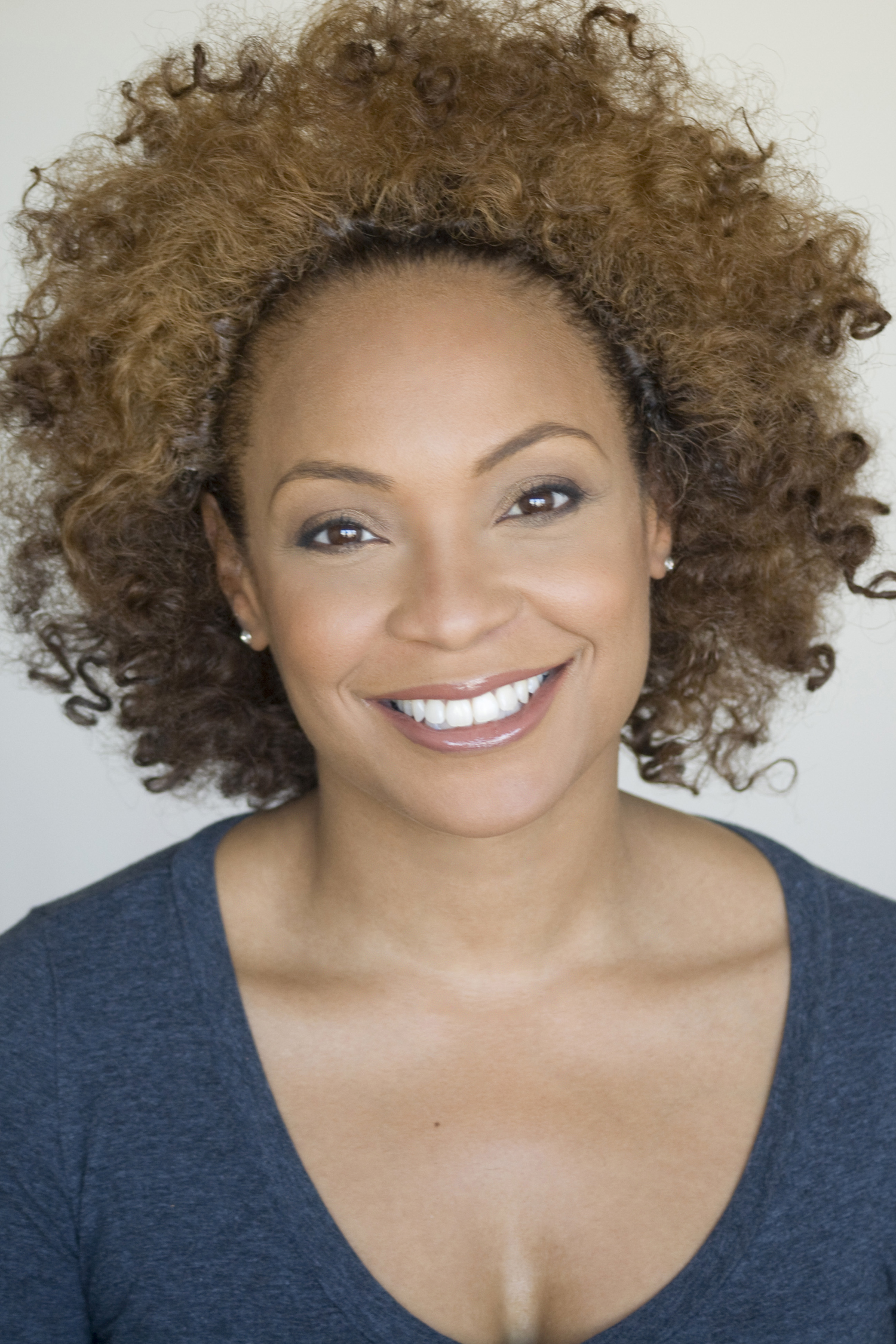 Coco Elysses
Coco Elysses, a modern day renaissance woman hails from Robbins, Illinois and is a producer, musician, actress, voice-over artist, screenwriter and poet. Coco completed her MFA in creative writing and was a published poet before graduation. During their second season she was a featured musician in the critically claimed FOX drama Empire. In 2014, Coco was a semi-finalist in Lifetime Television Unscripted Development Pipeline. Coco's voice can be heard at the Adler Planetarium in the permanent instillation, Skywatchers of Africa. Coco's voice can also be heard on spots for BET, BlackVoices.com, McDonald's, Nike, IN and OUT Burger, Saint's Row video game, EverQuest II and Watchdogs. Coco has performed as an actress in several Chicago theatres.
In 2015 Coco was a featured actress in George E. Lewis' film, Afterword and in the opera of the same name at The Museum of Contemporary Art. She was also in two exhibits, celebrating the 50th anniversary of the AACM (The DuSable Museum of African American History and the Museum of Contemporary Art. She performed at the Frankfurt, Germany Jazz Festival with Generation Now of the AACM and at the Made in Chicago Jazz Festival in Poznan, Poland with Voice Heard- a collective of female musicians of the AACM. Coco was featured in an episode on Chicago PD. She recently appeared in the Midwest premier of Detroit 67' at Northlight Theatre directed by Ron O.J. Parsons. She also appeared at Organic Theatre in The Old Settler, where she received a Black Theatre Alliance Award nomination for Best Featured actress in a drama. Coco also appeared in the Chicago Theatre Company, Black Theatre Alliance Award-winning, and Jeff Nominated production of Shakin the Mess Outta Misery. Coco can be seen in the independent film, Severed Ties, available at Blockbuster video. Coco debuted her one woman show entitled, You Can't Hide, a part of MPAACT's solo jam series, directed by Ilesha Duncan. Most recently, she has appeared in Northlight Theatre's Detroit 67' and Nicole Mitchell's, JBM- Images Beyond, a theatrical concert.
Coco was also a featured musician in the book, Black Women and Music: More than The Blues, documenting historical female musicians and Jazz- A Documentary featuring several Chicago musician and their unique contributions to this classic American music. Coco performed with the Great Black Music Ensemble of the AACM in Pisa, Italy for the Insolent Noise Festival, at Millennium Park Chicago for the Tribute to Fred Anderson, and George Lewis at the University of Chicago Artspeaks Festival. She has also performed with Renee Baker's Chicago Modern Orchestra Project. She was a featured artist in Taiko Legacy 8 at the Museum of Contemporary Art with Tatsu Aoki, Tsukasa Taiko and Amy Homma. She also performed with Tatsu Aoki's Miyumi Project at the Hyde Park Jazz Festival. Coco's poetry is featured in 99 New Poems: A Contemporary Anthology. She is also a featured essayist in America is…Personal Essays for Social Justice. A few of her noted recordings were in Chile, South America, with Raiza, on their CD, Latin Soul-EMI and Nicole Mitchell's Africa Rising. Coco is a member of AFTRA-SAG, AEA, AACM and the AFM.