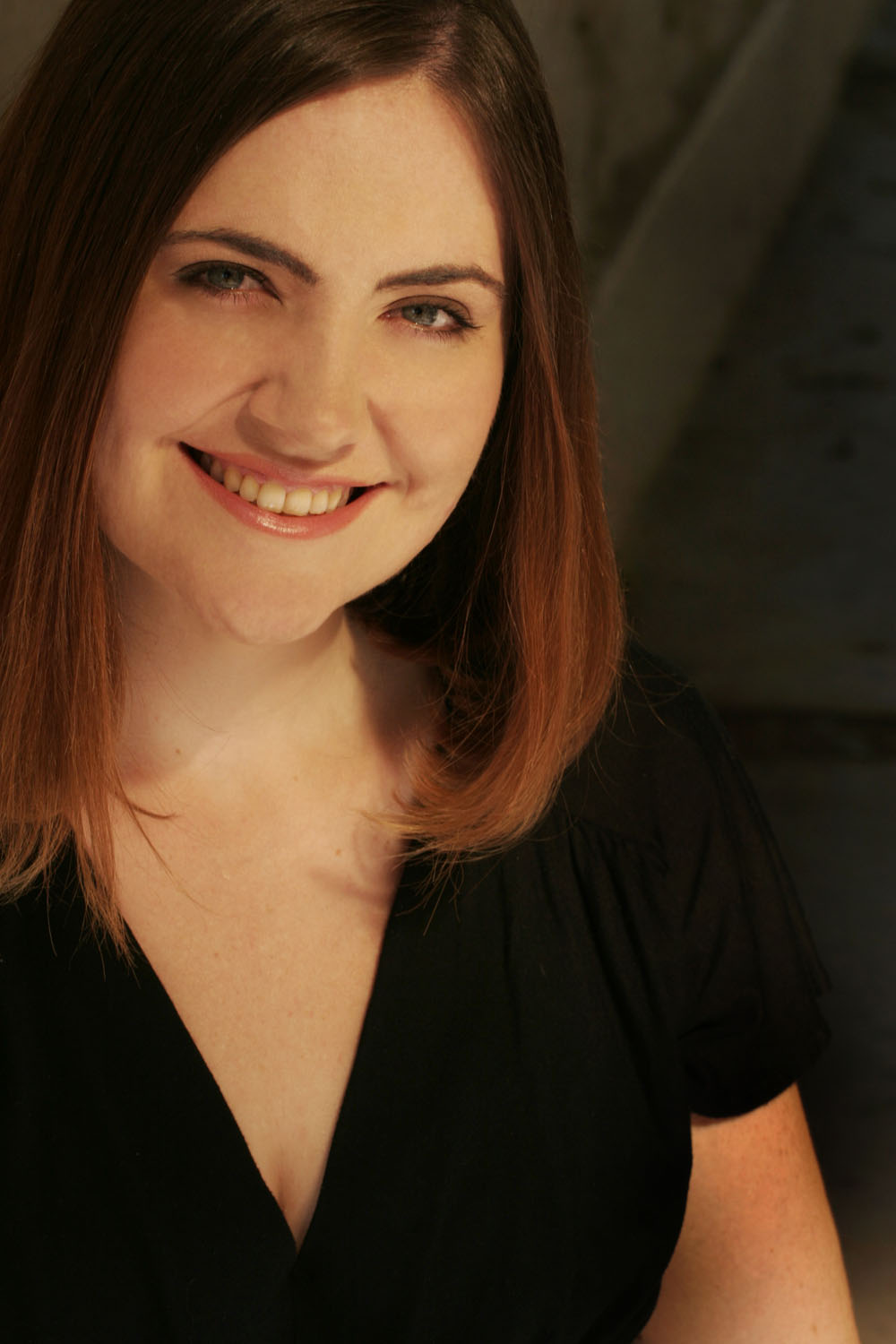 Jennifer Miller
Soprano Jennifer Miller is originally from Virginia Beach, and, as a child of a Navy dad, has lived in many places in the U.S. Happily, she found her way to Los Angeles, where she most recently worked behind the scenes at public radio news station KPCC. During that time, Jennifer also worked part‐time shifts at KUSC.
Jennifer is an accomplished classical musician and is an active vocal soloist and pianist. She has a Master of Music degree in Voice Performance and Pedagogy from Westminster Choir College in Princeton, and a BA in Music from St. Mary's College of Maryland. Career highlights include appearing in the role of Marguerite in Gounod's Faust and performing as the soprano soloist in Orff's Carmina Burana. She has appeared in several productions across the U.S., as well as in the ensembles of Pacific Opera Project, Opera Santa Barbara and Long Beach Opera. When she's not singing, she loves to play video games, read comic books, and take in all there is in movies, TV and pop culture.
Not only does she love to sing, she also loves to talk about music…a perfect fit for her position at KUSC! Her unique blend of skills caught the ears of KUSC management and listeners, and she was thrilled to join KUSC family full‐time in December 2018. You can hear her as the host of the KUSC Opera Show on Sunday nights at 9, as well as hosting Saturday morning 7‐10AM and throughout the weekday schedule.