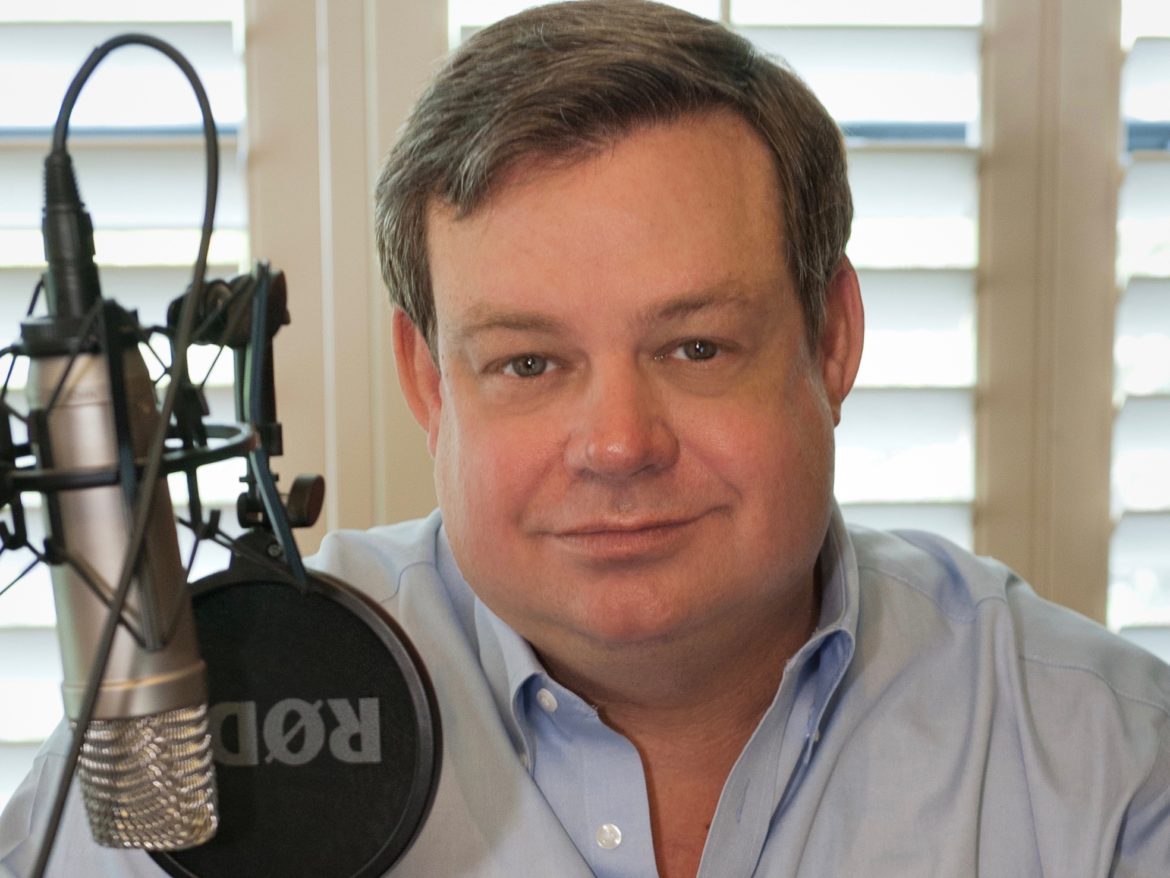 Wade Goodwyn
Wade Goodwyn is an NPR National Desk Correspondent covering Texas and the surrounding states.
Reporting for NPR since 1991, Goodwyn covers a wide range of issues from politics and music to breaking news and crime and punishment. His reports have ranged from weather calamities, religion, and corruption, to immigration, obituaries, business, and high profile court cases. Texas has it all, and Goodwyn has covered it.
Over the last 15 years, Goodwyn has reported on many of the nation's top stories. He's covered the implosion of Enron, the trials of Jeff Skilling and Kenneth Lay, and the prosecution of polygamist Warren Jeffs. Goodwyn's reporting has included the siege of the Branch Davidians in Waco, Texas, the bombing of the federal building in Oklahoma City, and the trials of Timothy McVeigh and Terry Nichols in Denver. He covered the Olympic Games in Atlanta and the school shootings in Paducah Ky., Jonesboro, Ark., and Columbine High School in Littleton, Colo.
Among his most recent work has been the wrongful prosecution and conviction of black and Hispanic citizens in Texas and Louisiana. With American and Southwest Airlines headquartered in his backyard, coverage of the airline industry is also a constant for Goodwyn. As Texas has moved to the vanguard in national Republican politics, Goodwyn has been at the front line as what happens politically in Texas, which is often a bellwether of the coming national political debate. He has covered the state's politicians dominating the national stage, including George W. Bush.
Before coming to NPR, Goodwyn was a political consultant in New York City.
Goodwyn graduated from the University of Texas with a degree in history.