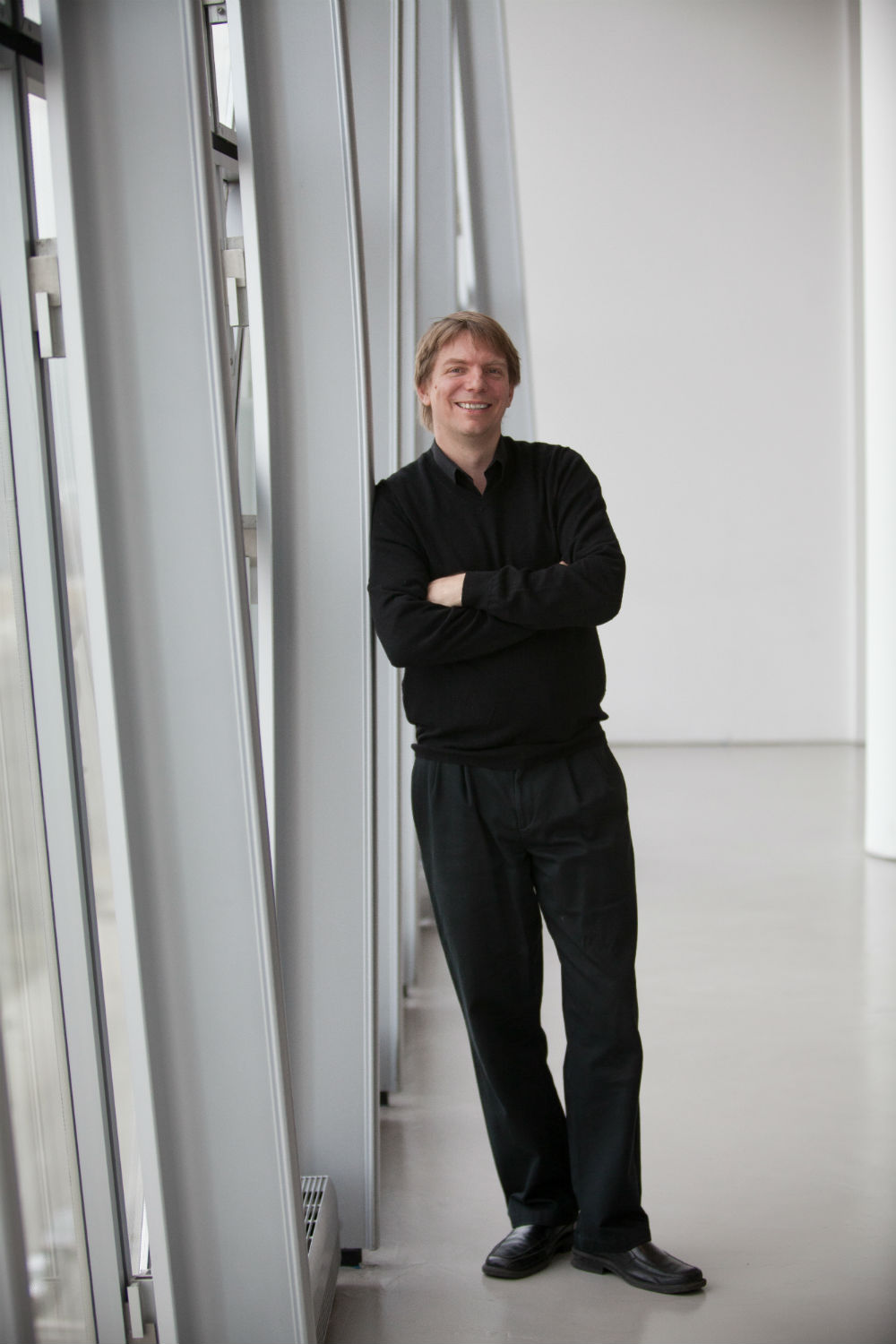 Seth Boustead
Seth Boustead received his Master of Music Composition degree from the Chicago College for the Performing Arts where he studied with Stacy Garrop, Patricia Morehead and Robert Lombardo. His music is regularly performed across the United States and in Europe and has been heard on radio and television stations in Chicago, San Francisco, New York and Paris among others. Recent commissions include music for Chicago Opera Vanguard, Bruce Mau Design and the Moving Architects.
A passionate advocate of silent film, Seth started the Sound of Silent Film Festival in 2005 featuring newly composed music performed live to modern silent films. Seth has composed music for short films by Guy Maddin, David Less, the Brothers Quay and Rodrigo Assad and has accompanied silent films on piano at several festivals around the country. Many of the films screened at the Sound of Silent Film Festival were created expressly for it.
Seth is the co-founder and Executive Director of Accessible Contemporary Music, a Chicago based organization dedicated to the promotion of music by living composers. While under his leadership ACM started many of its signature programs such as Weekly Readings, Composer Alive, the ACM School of Music, and the High School Composer's Workshop, and he has been instrumental in growing the audience for ACM's live events.
He is the co-producer of the 2007 documentary film Composer Alive: Eastern Expressions, and also wrote music for the film and appears in it. The film has been shown on WTTW in Chicago and been screened in Palo Alto, CA and Portland, OR. Seth is the host and producer of the monthly radio show Relevant Tones which features the music of contemporary composers. A frequent guest on radio shows around the Chicago area, Seth has also been heard talking about contemporary music on Chicago Public Radio, WGN, WFMT and WLUW.
A frequent guest speaker, Seth has given lectures and appeared on panel presentations at conferences around the country and at UNAM in Mexico City. He has spoken about diverse topics such as fundraising for non-profits, public relations, new directions in contemporary classical music and composing for film.
Seth has been interviewed by or had writings appear in a wide variety of publications including Chicago Magazine, Time Out Chicago,Composition Today, New Music Box of the American Music Center and Chamber Music Magazine. He currently lives with his wife in Chicago's uptown neighborhood and, when not playing, writing or thinking about music, he enjoys reading, doing the NY Times crossword puzzle, biking, and pretending that he actually knows something about wine.