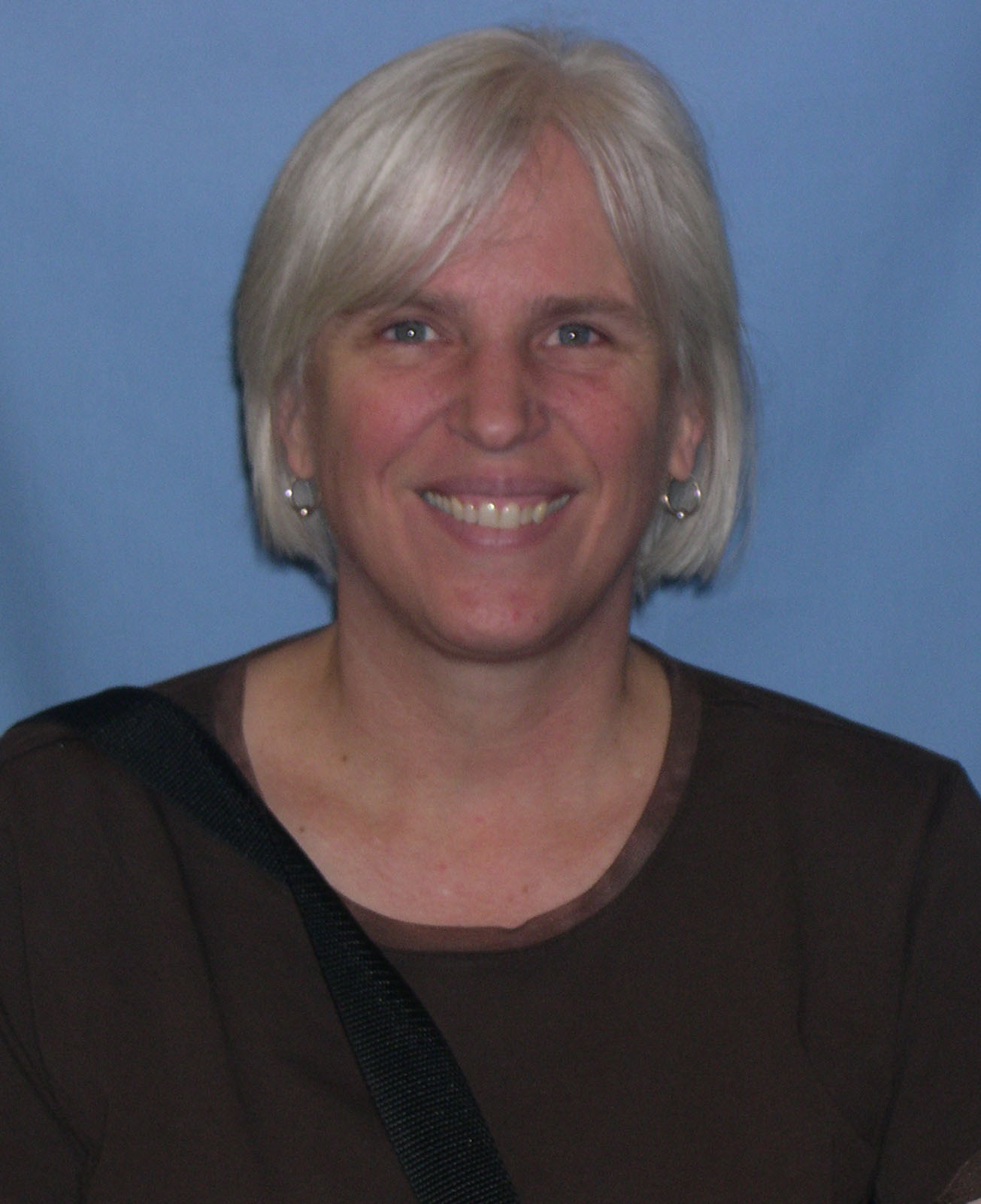 Cydne Gillard
Producer, Exploring Music
Throughout her life Cydne has worked within the classical music community and has worked in the production of classical music programs for public radio. She found her way to Exploring Music through years of working for CD Syndications on Indianapolis On The Air, Center Stage from Wolf Trap, Concerts from the Library of Congress and marketing Composers Datebook for American Public Media.
Since moving to Chicago in 1993, Cydne has taught music to children 5th through 12th grade. She has coached music ensembles and beginning band at the Chicago Waldorf School and currently has a small private studio of bassoon and recorder students.
Cydne lives in Evanston and in her spare time is an artist and enjoys creating mythical monsters out of sheet copper. She also dreams of having a fine collection of rare books; so far she has collected and sold hundreds of books.