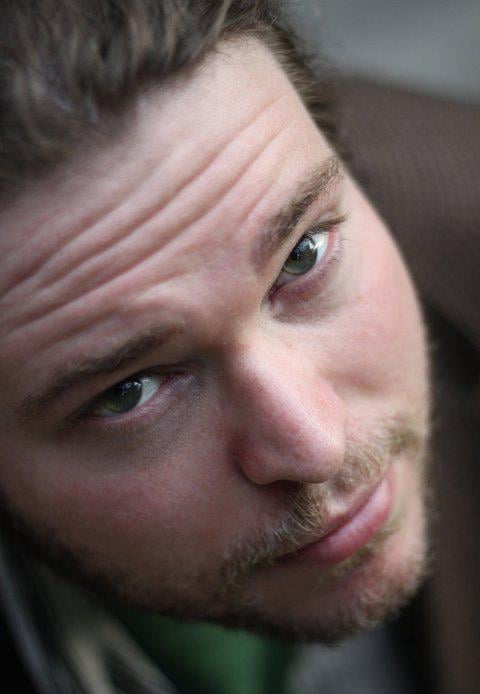 Daniel Goldberg
Producer, WFMT Opera Series, Fiesta
Daniel Goldberg is an award-winning producer for the WFMT Radio Network and 98.7WFMT. He began working for WFMT in 2008 as an overnight board operator and quickly moved his way up to producer. He currently produces the Lyric Opera of Chicago Broadcasts, Ryan Opera Center Recital Series, and Fiesta! with Elbio Barilari. He has also helped produce The New York Philharmonic This Week (New York Festivals Winner), Studs Terkel: Montage of a Life (New York Festivals Grand Winner), 2015 Bravo! Vail Music Festival, Eric on Opera, WFMT's American Opera Series, El Paso Pro Musica Festival, Collectors' Corner, Jazz with Bob Parlocha, Through the Night with Peter van de Graff, and the Santa Fe Chamber Music Festival.
Along with producing classical music programs, Mr. Goldberg records local Chicago bands and helps them produce and distribute their music. His latest release is Bob Dey's Dream by Bob Dey's Tank Engine Man from the Plus Tapes label.
He lives in the Ravenswood neighborhood of Chicago with his wife Melanie and pit-bull Andre, where he keeps his large collection of new and vintage LPs and his ever growing collection of recording and music gear.