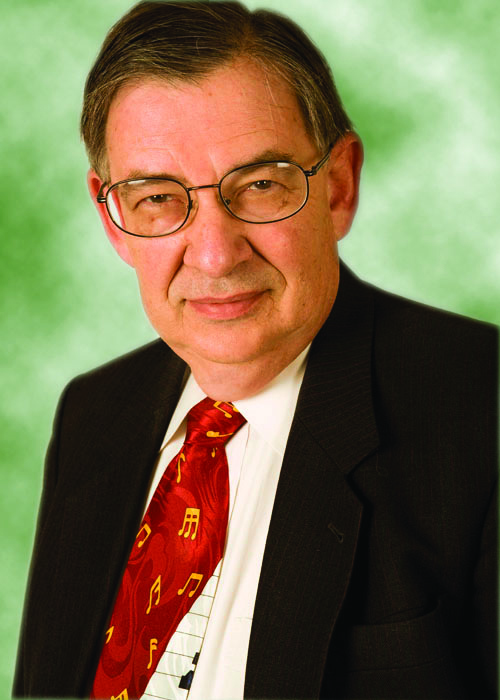 Henry Fogel
Producer/Host, Collectors' Corner
Henry Fogel is dean and distinguished professor of the arts at Roosevelt University's Chicago College of Performing Arts. Prior to academia, he ran the League of American Orchestras. Between 1985 and 2003, he served as president and CEO of the Chicago Symphony Orchestra. Earlier in his career he ran the National Symphony in Washington, D.C.
Radio has always been a passion for Henry Fogel; from 1963 to 1978 he was vice president and program director of radio station WONO in Syracuse, New York.
In addition to running the CCPA at Roosevelt, Dean Fogel continues to consult with orchestra managers around the country.