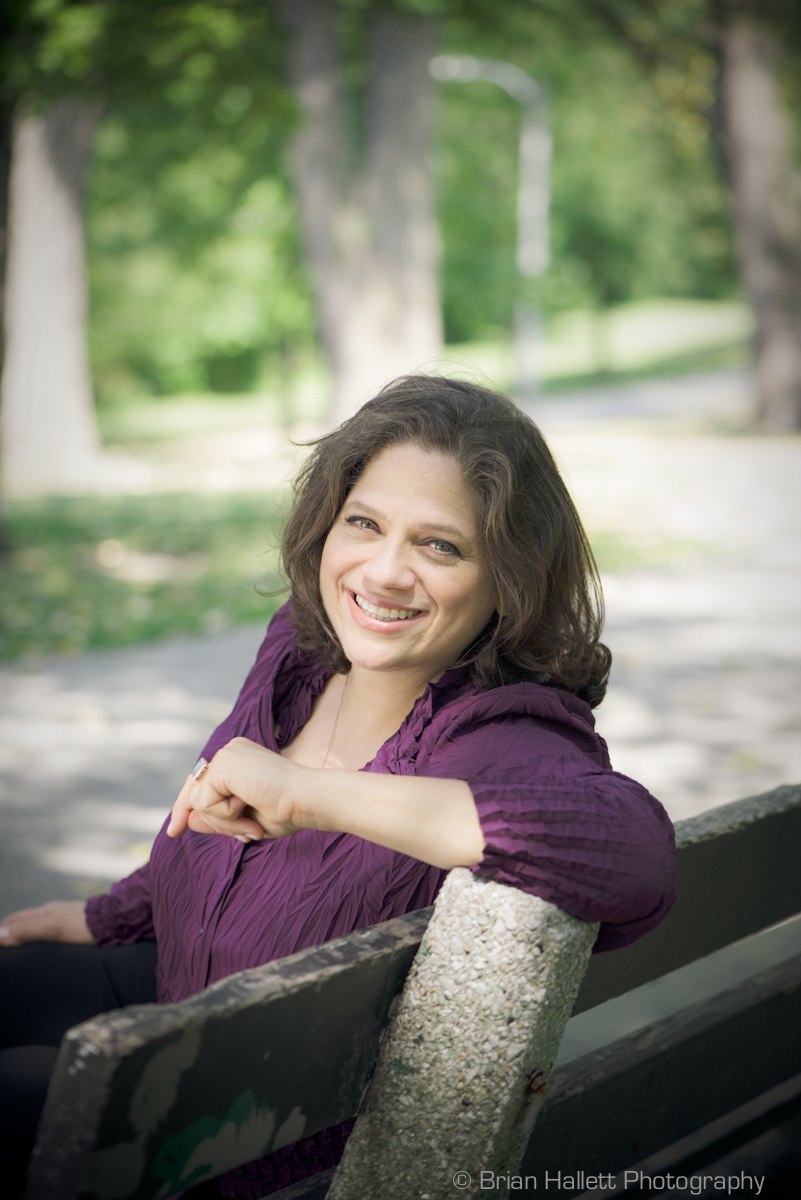 Louise Frank
Producer, Santa Fe Chamber Music Festival
Louise Frank is an award-winning producer who has created an extensive range of programming for broadcast on 98.7WFMT and world-wide syndication via the WFMT Radio Network.
At the helm of WFMT's live recital series, Impromptu, since its inception in 2001, Louise has presented virtuosic performances by Chicago-based artists, emerging talent, and internationally renowned stars of the musical world. She has also created many in-depth profiles of luminaries such as choreographer Twyla Tharp, soprano Renée Fleming, and the Emerson String Quartet. And in Guest Host programs, such diverse guests such as soprano Jessye Norman, actor Leonard Nimoy, musician Laurie Anderson, and conductor Kent Nagano have shared the music they love most and that has influenced their lives. As Curating Producer of WFMT's weekly archive series, The Best of Studs Terkel, she produced the station's memorial tribute, Studs Terkel: Montage of a Life, which earned the World Gold Medal and the Grand Award from the 2009 New York Festivals.
Louise has also developed many globally syndicated programs for the WFMT Radio Network. These include the long-running series from the Santa Fe Chamber Music Festival, as well as programs from the Jerusalem International Chamber Music Festival, El Paso Pro Musica, and the Borusan Istanbul Philharmonic Orchestra. She has also produced special collaborations with cellist Lynn Harrell (Songs My Father Taught Me); classical comedy duo Igudesman & Joo (You Just Have to Laugh); and composer Marc Neikrug (Healing Ceremony).
The hallmark of Louise's craft is to allow the real voice of these artists, and their music, to shine through, forging a relationship with the audience.