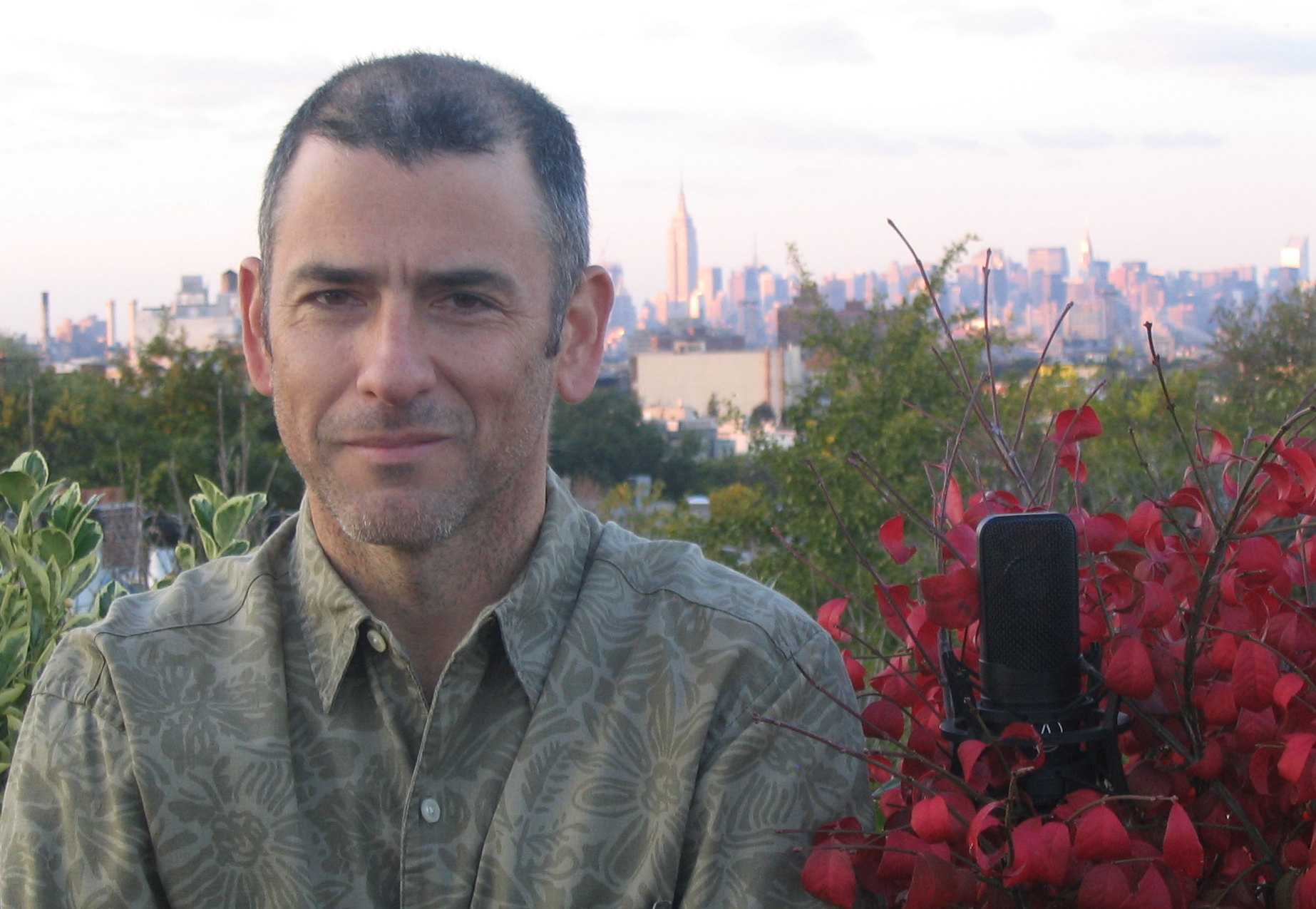 Bill Siegmund
Producer, Exploring Music, The Making of Bel Canto
Recording engineer Bill Siegmund has been active in the New York audio community for over 25 years. After he graduated magna cum laude with a degree in Music Technology from New York University, Bill became the Chief Recording Engineer at the Manhattan School of Music.
Since 1989 he has owned Digital Island Studios, a recording company specializing in the production of classical music. He has recorded Kurt Mazur with the New York Philharmonic, James Levine conducting members of the Metropolitan Opera Orchestra, Sergio and Odair Assad, Alec Baldwin, Bargemusic, the Brooklyn Youth Chorus, Paquito D'Rivera, Lukas Foss, Philip Glass, Osvaldo Golijov, Thomas Hampson, Felix Hell, the The Knights Chamber Orchestra, Sir Gilbert Levine, John Lithgow, Yo-Yo Ma, Bill McGlaughlin, Antonio Meneses, Riccardo Muti, Makoto Ozone, Greg Osby, Lorin Maazel, Gunther Schuller, Gerard Schwartz, Deborah Voigt, the Spanish Harlem Orchestra and the greatest Diva of them all, Miss Piggy. His CD recordings have been released on Sony Classical, Phillips and numerous other labels from Arabesque to Zuma.
He has also worked on audio production for film, television and radio, doing production editing, sound effects, ENG, orchestral score recording and in-studio dialogue recording. Projects have been for distribution and live worldwide radio and internet broadcasts for ABC-TV, ESPN, the BBC, the ABC (Australia), NPR, WNYC, WQXR, WFMT, Q2, and Jim Henson Productions.
An active educator, Bill is a member of the adjunct faculty at New York University and Belmont University in Nashville and has lectured at Juilliard, Manhattan School of Music, the Institute of Audio Research and to various professional organizations.
He is a member of the Audio Engineering Society, currently serving as Secretary of the New York Section. In the past he has served as Section Chairman, and also was the Special Events Chairman for the 2003 AES Convention in New York City.