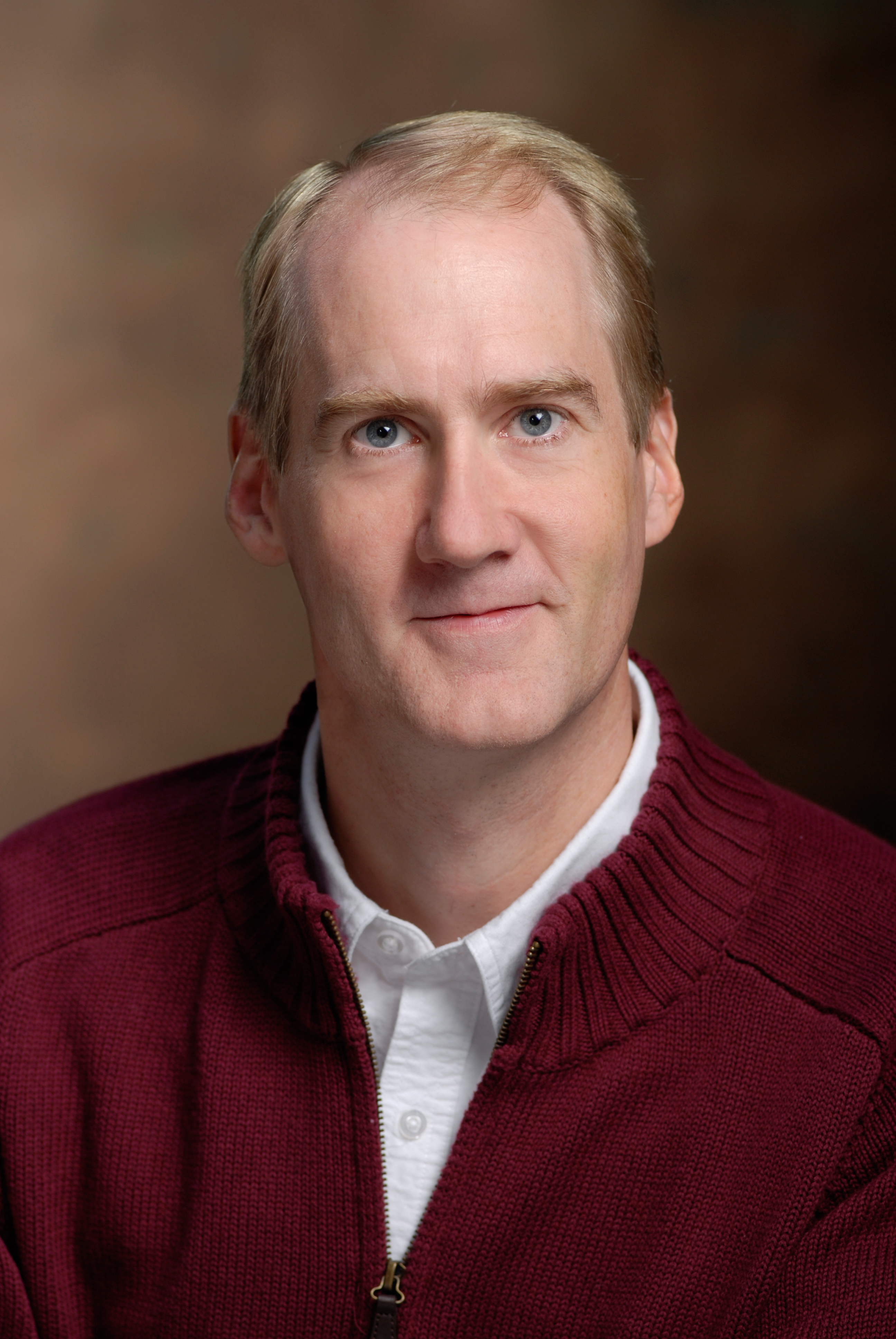 Peter van de Graaff
Producer/Host, Beethoven Network
Peter van de Graaff is recognized nationwide as a leader in classical music broadcasting. After beginning his radio career in 1984 at KBYU, he came to 98.7 WFMT as a staff announcer in 1988. For the past 27 years he has been the host of the Beethoven Network. Since 1996 he has been the program director of the service as well. He has also hosted such nationwide broadcast series as Vienna Philharmonic Orchestra, the Van Cliburn Piano Series, Opera from the European Broadcasting Union, Music of the Baroque and the Vermeer Quartet.
As a bass-baritone Peter has sung to great acclaim throughout the world. In Europe, he performed and recorded a Mass by Jan Vorisek with the Czech State Symphony under Paul Freeman and has also sung Beethoven's Missa Solemnis throughout the Czech Republic and Poland with the Czech Philharmonic. He appeared in Berlin with the Chicago Symphony Orchestra in Schoenberg's Moses und Aaron. In Budapest he sang with the Budapest Concert Orchestra in Verdi's Requiem and in Tel Aviv, the Israeli Chamber Orchestra joined him in a Mozart Mass.
As a recitalist he appeared in Tokyo and throughout the United States, from Hawaii to New York and everywhere in between. His solo appearances with orchestras include the Houston Symphony, Chicago Symphony, Utah Symphony, San Antonio Symphony, Syracuse Symphony, Louisiana Philharmonic, Omaha Symphony, Wichita Symphony, Colorado Springs Symphony, Richmond Symphony and many, many others
Peter also has a great interest in languages and speaks Dutch, German and French, and has studied in addition, Italian, Spanish and Russian.
In 2012, Peter van de Graaff was the sixth recipient of the Karl Haas Prize for Music Education.